How Can Parents Support Learning at Home – Your Child's Educational Journey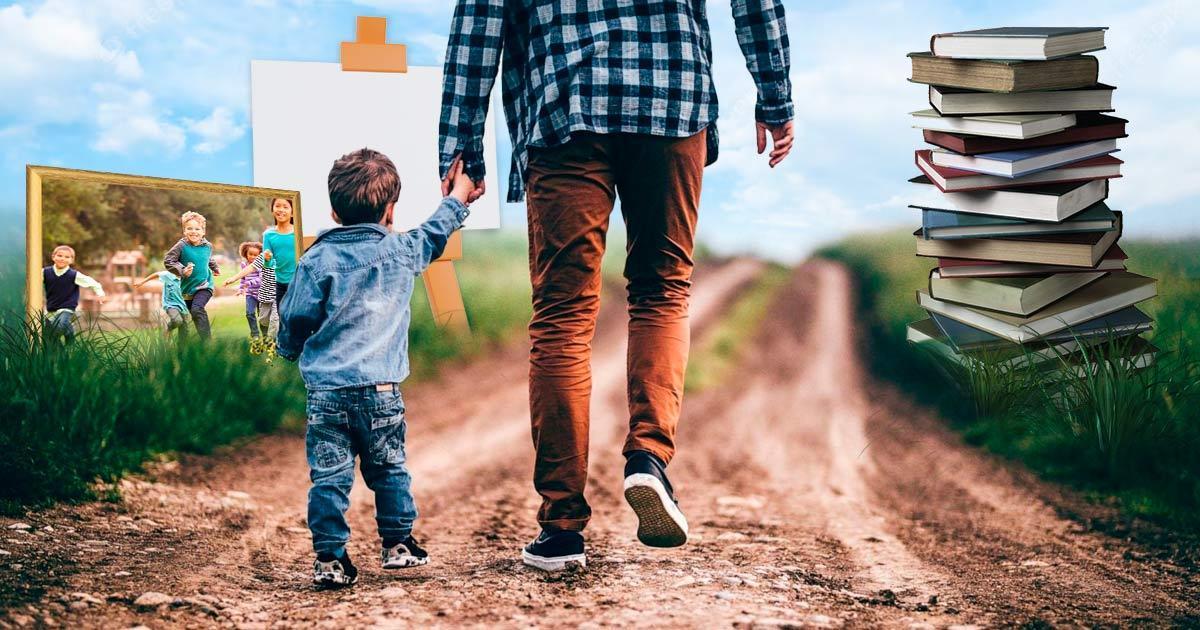 How can parents support learning at home? Let this article help you out!
Children are constantly exposed to various digital devices and online distractions in today's fast-paced and technologically advanced world. As a result, parents play an increasingly crucial role in supporting and facilitating their child's learning at home. With a substantial amount of time spent outside the traditional classroom setting, it becomes imperative for parents to actively create a conducive environment that not only encourages but also nurtures their child's educational growth.
Unlike the structured and controlled environment of a classroom, the home setting offers a unique opportunity for parents to provide personalized support tailored to their child's specific needs. Parents can significantly enhance their academic progress and development by actively participating in their child's learning.
This article will explore effective strategies and practical tips on how can parents support learning at home, helping them thrive academically and beyond.
1. Establish a Learning-Friendly Environment
Creating an environment stimulating learning is fundamental in supporting a child's educational journey. Here are some ways parents can optimize their home space:
2. Establish Effective Communication Channels
How can parents support learning at home? Parents must establish open and effective communication channels to support a child's learning. This enables parents to stay informed, understand their child's strengths and weaknesses, and provide timely assistance. Consider the following suggestions:
3. Set Realistic Goals & Encourage Self-Directed Learning
Setting realistic goals and promoting self-directed learning is vital to supporting a child's educational growth. Parents can adopt the following approaches:
4. Be an Engaged Learning Facilitator
How can parents best support their children's educational development? Your role as a parent provides you with an extraordinary chance to play an active role in your child's educational development. Here are some strategies to adopt:
A Guide on How Can Parents Help Facilitate a Child's Learning
In conclusion, it is undeniable that parents significantly impact their child's learning journey within the home environment. By actively embracing their role as learning facilitators, parents can create an atmosphere that fosters educational growth and supports their child's overall development.
Ultimately, parents can empower their children to become lifelong learners. By nurturing a love for knowledge, curiosity, and critical thinking, parents lay a strong foundation for their child's academic success. Beyond academics, these skills and attitudes equip children with essential tools to thrive personally and professionally, impacting their well-being and future success.
In summary, by creating a learning-friendly environment, establishing effective communication channels, setting realistic goals, and embracing the uniqueness of each child, parents can wholeheartedly support their children's learning journey at home. Parents contribute significantly to their child's academic achievements, personal growth, and lifelong learning abilities through dedication and involvement.