What Kind of Jobs Can You Get With An Associate's Degree In Business?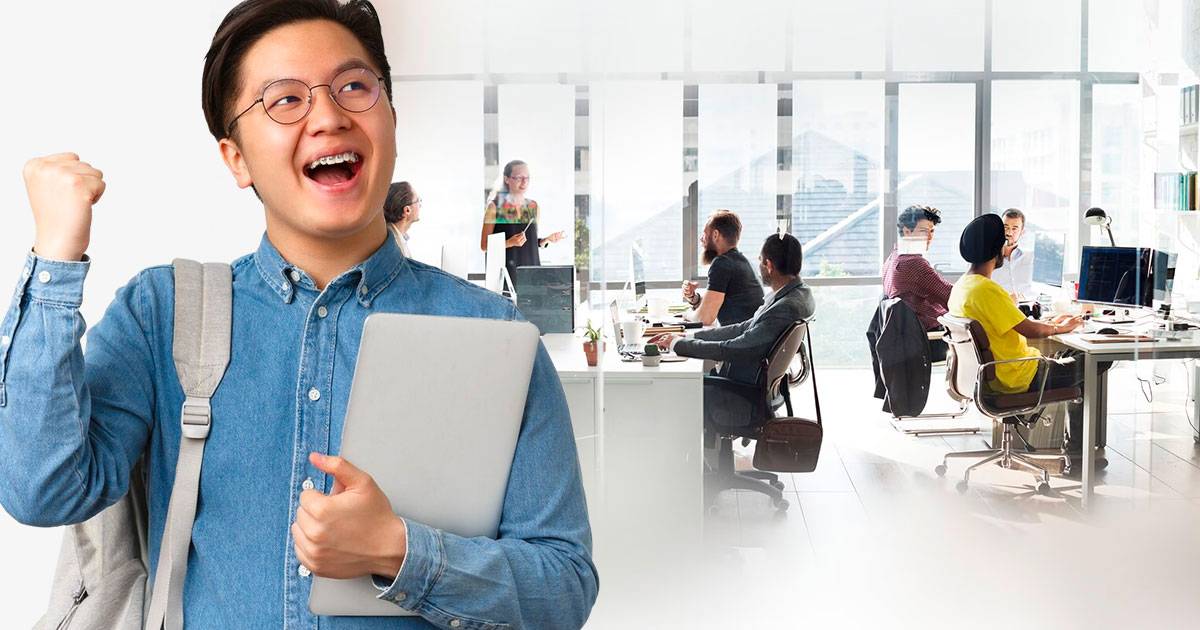 A degree in business is often seen as the gateway to a world of promising career opportunities. Yet, not everyone is keen on investing the standard four years or more required for a bachelor's degree. What if you're enthusiastic about entering the job market earlier? Is pursuing an associate's degree in business a valuable choice? Can you still secure a rewarding career with this streamlined qualification? In this article, we'll explore the potential of an associate's degree in business, including its differences from a bachelor's degree, the scope for a successful career, and the types of jobs it can lead to, including those in business management.
Difference Between Associate's and Bachelor's Degree in Business
Before we delve into the job prospects, it's essential to distinguish between an associate's and a bachelor's degree in business. While the associate's degree offers a more accelerated pathway to a career, it doesn't solely revolve around the reduced number of years required for completion. An associate's degree, usually spanning a two-year duration, equips students with a foundational comprehension of essential business topics. This curriculum often covers areas such as accounting, economics, management, statistics, and computer applications. Students can also exercise the freedom to choose elective courses that correspond to their individual and career-related preferences.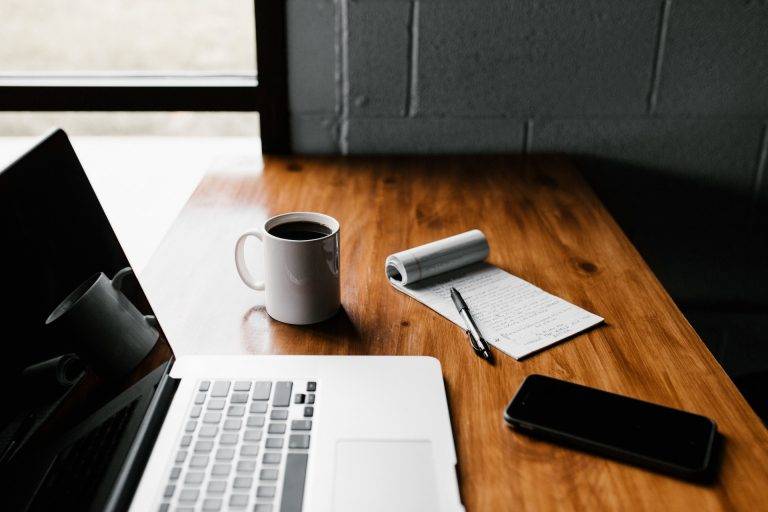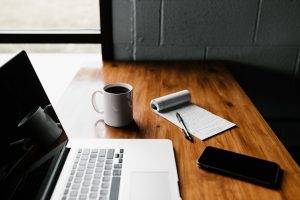 On the other hand, a bachelor's degree in business usually encompasses four years of study and is more comprehensive. It includes core courses in basic business and management skills, while the latter two years delve into advanced business concepts and specialized areas.
Can an Associate's Degree Secure a Good Career?
The burning question for many prospective students considering an associate's degree in business is whether it can indeed pave the way for a fruitful career. The answer is a resounding yes. Here's why:
Job Prospects

– An associate's degree is a valuable asset in the job market. According to the

U.S. Bureau of Labor Statistics

, nearly 100 occupations typically require education beyond a high school diploma but less than a bachelor's degree. This creates a multitude of prospects for individuals holding an associate's degree. For instance, careers in bookkeeping, accounting, and auditing offer a median wage of $41,230, while computer support specialists command a median wage of $52,270. In the year 2022, individuals with an associate's degree typically had an annual income that exceeded high school diploma holders by an average of $8,000.

Growth Potential

– The job outlook for associate degree holders is promising.

Projections

indicate that employment in associate degree and postsecondary non-degree-level occupations will grow by 11% through 2026, a rate faster than the average for all occupations.
Jobs with an Associate's Degree in Business
Now, let's explore the exciting array of job opportunities available to individuals armed with an associate's degree in business. We'll also provide median salary figures to help you gauge the earning potential within each role.
1. Sales Manager (Median Salary: $130,600)
As a sales manager, you'll be responsible for generating sales and coordinating the distribution of products or services to customers. This role involves setting sales goals, tracking data, assigning sales territories, working with dealers and distributors, and addressing customer complaints. Strong leadership skills are a must, and the potential for high earnings makes this an enticing career choice.
2. Insurance Agent (Median Salary: $57,860)
Insurance agents specialize in selling various insurance policies to both businesses and individuals. These policies encompass automobile, life, property, medical, and dental insurance, among others. Agents may work as independent brokers or as part of an insurance company, offering diverse career paths.
3. Real Estate Broker (Median Salary: $62,190)
Real estate brokers operate real estate offices or work for commercial real estate firms. Usually commencing their careers as licensed real estate agents, they aid clients in a variety of real estate dealings, encompassing purchases, sales, rentals, and loan arrangements.
4. Web Developer (Median Salary: $78,580)
Web developers are responsible for the creation and upkeep of websites, web applications, databases, and interactive web interfaces. Their responsibilities include evaluating code to ensure proper structure, adherence to industry standards, and compatibility with various browsers and devices.
5. Executive Assistant (Median Salary: $65,980)
Executive assistants offer top-tier administrative assistance to leaders within an organization. Their duties encompass conducting research, preparing statistical reports, handling information requests, scheduling appointments, booking travel, managing meetings, and more. They might also oversee junior clerical personnel.
6. Financial Services Sales Agent (Median Salary: $67,480)
Financial services sales agents trade securities and commodities on behalf of investment and trading companies or offer financial services to both individuals and businesses. They act as the main client interface, offering information, addressing inquiries, and giving guidance on investment choices.
7. Benefits Administrator (Median Salary: $67,780)
Benefits administrators work in a company's human resources department, managing compensation, benefits, and job analysis programs. They act as a liaison for employees in matters concerning health insurance, life insurance, flexible spending plans, and retirement plans. Some may concentrate on specific areas, like job classification and pension programs.
8. Human Resources Specialist (Median Salary: $64,240)
Human resources specialists hold a vital position in the hiring procedure. They recruit, screen, interview, and place new employees to fill job openings. They can be employed by a single company or work independently, serving multiple clients. The role may also involve making recommendations to enhance a company's recruiting or onboarding policies and explaining relevant regulations and procedures.
9. Purchasing Manager (Median Salary: $131,350)
Purchasing managers coordinate the activities of buyers, purchasing officers, and related workers responsible for obtaining the resources a company needs to operate, such as products, equipment, and services. Their responsibilities include making payments, scheduling deliveries, and maintaining records.
An Associate's Degree in Business Also Provides Good Career Options
In the pursuit of a thriving career in the business world, an associate's degree in business proves to be a powerful and agile option. The program delivers a comprehensive grounding in business fundamentals and technology, arming you with the competencies needed to thrive in a swiftly changing global business landscape.
One of the key advantages of an associate's degree is its flexibility. You have the freedom to choose between launching your career directly or transferring your credits into a four-year bachelor's program when you're ready. In the realm of business, an associate's degree isn't merely a starting point; it serves as a catapult to achievement. So, whether you're eager to start working or planning to ascend the academic ladder, consider an associate's degree in business as a promising pathway to your professional aspirations.