The Importance of Online Reputation Management in Business Success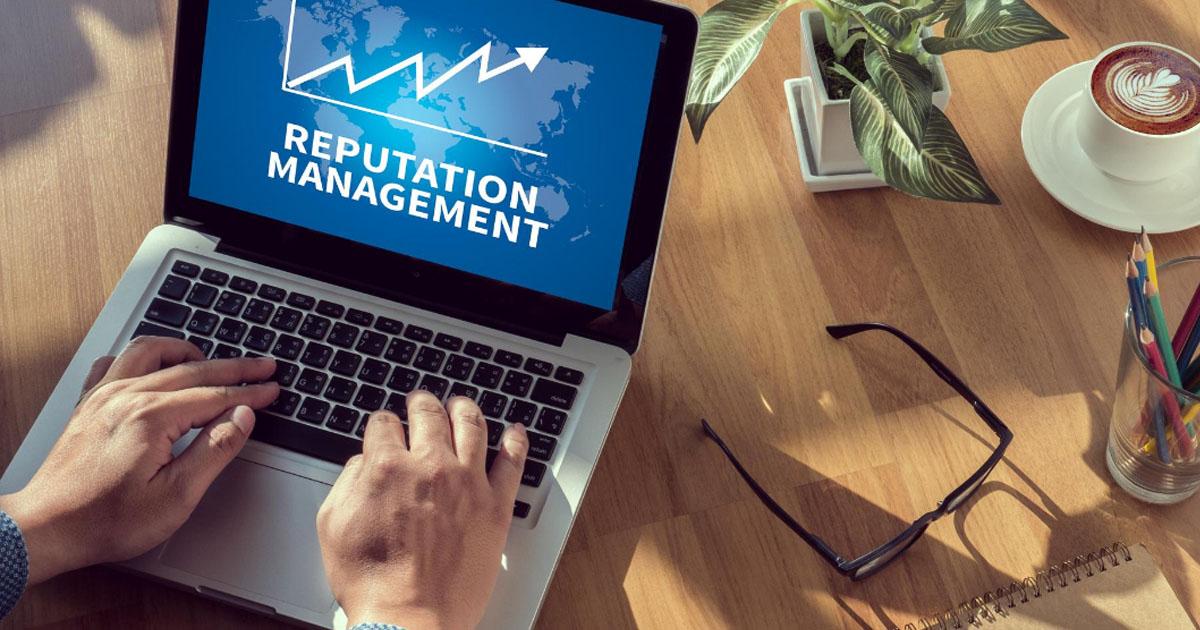 In the digital age, a business or brand's reputation is largely defined by its online presence and customer feedback. This feedback, which is primarily given through online platforms, can significantly influence how potential customers perceive a brand. As such, managing your company's online reputation has become crucial for success.
According to a recent report, about 72% of Americans use social media, highlighting the far-reaching impact of these platforms. For businesses, this means that their online reputation can make or break their brand. In fact, many marketers understand the importance of online advertising and branding so much so that hiring an online reputation management (ORM) consultant has become a necessity rather than a luxury.
Components of a Good Online Reputation Management Strategy
A well-crafted and effective ORM strategy is composed of several key components. Each has its distinct role and collectively, they contribute to creating a positive online image for your brand.
1. Regular Monitoring of Online Content
Regularly monitoring what is being said about your brand on the internet is the first step in reputation management. This involves keeping track of social media mentions, blog posts, reviews, and any other online content that mentions your brand.
2. Responding Promptly to Reviews
Quick and appropriate responses to both positive and negative reviews demonstrate that your business values customer feedback. For positive reviews, expressing gratitude can foster goodwill. For negative ones, acknowledging the issue and offering solutions can help mitigate damage and show you're committed to customer satisfaction.
3. Promoting Positive Content
Actively promoting positive news, testimonials, or reviews about your brand can help build a positive online presence. This can involve sharing positive customer stories on your website or social media channels, or publishing press releases about company achievements.
4. Implementing SEO Strategies
Search engine optimization (SEO) is crucial in managing your online reputation. Effective SEO strategies can push positive content about your brand to the top of search engine results, making it the first thing people see when they search for your brand. This can include optimizing your website and content with relevant keywords, building quality backlinks, and ensuring your website is mobile-friendly.
5. Addressing Negative Content
It's important not just to respond to negative reviews, but also to address any negative content about your brand. This could involve reaching out to the author of a negative blog post to ask for a correction, or creating positive content to counteract the negative.
6. Maintaining Consistency
Consistency in your messaging across all platforms is key to building a strong brand image. Ensure your brand voice and visuals are consistent whether it's on your website, social media, or any other platform where your brand has a presence.
7. Engaging with the Audience
Regular engagement with your customers and followers on social media or other platforms helps build a positive relationship. This could be through responding to comments, liking posts, or even hosting interactive sessions such as live Q&As.
8. Analyzing and Adapting
Finally, regularly analyzing the results of your ORM efforts and adapting your strategy as necessary is crucial. Keep track of metrics like sentiment analysis, brand mentions, and online reviews to understand how your brand is perceived, and adjust your strategy accordingly.
Importance & Benefits of Online Reputation Management
Online Reputation Management (ORM) plays a pivotal role in modern businesses. Here's a deeper look into why it's so important:
1. Credibility
In the digital world, credibility is everything. A positive online reputation signals to your customers that your business is reliable and trustworthy, which can lead to increased loyalty and customer retention. People are more likely to engage with a brand they perceive as credible and honest.
2. Increased Sales
Consumers today often turn to online reviews before making a purchasing decision. Positive reviews act as a form of social proof, reassuring potential customers about the quality of your products or services. This can significantly influence their purchasing decisions, leading to increased sales for your business.
3. Improved Search Engine Rankings
Effective ORM isn't just about managing your social media reputation; it also involves SEO strategies that can improve your search engine rankings. Higher rankings mean your business becomes more visible to potential customers. When your positive reviews and content appear on the first page of search results, it can greatly enhance your brand's image and attract more traffic to your website.
4. Trust Building
The way you respond to customer feedback—both positive and negative—can significantly impact how your brand is perceived. By promptly and appropriately addressing customer concerns and feedback, you demonstrate that your business values its customers. This helps build trust and establish strong relationships with your customers, leading to long-term loyalty.
5. Attracting Talent
A good online reputation isn't just beneficial for attracting customers; it also plays a crucial role in attracting top talent. Prospective employees often research a company's reputation before deciding to apply or accept a job offer. A positive online reputation can make your business more appealing to high-quality candidates, helping you build a strong and talented team.
6. Preventing Potential Damage
Negative reviews and feedback, if left unaddressed, can cause significant damage to your brand's reputation. With effective ORM, you can prevent this potential damage by promptly addressing any negative feedback. This involves acknowledging any issues raised, apologizing where necessary, and outlining steps taken to resolve the problem. This can help maintain your brand's reputation and prevent any long-term damage.
Kickstart Your Online Reputation Management Strategy
In a nutshell, understanding why online reputation management is important is the first step towards harnessing its power for your business. It's clear that ORM plays an integral role in shaping public perception, building customer trust, driving sales, and attracting top talent.
The first step towards achieving the best strategy for Online Reputation Management is to conduct a thorough audit of your current online reputation. This involves monitoring and analyzing all mentions of your brand online, from social media comments and blog posts to online reviews. Understanding where you stand allows you to identify areas for improvement and develop a comprehensive strategy that addresses these areas effectively.
Remember, ORM isn't a one-time effort but a continuous process. Regular monitoring, prompt response to feedback, promotion of positive content, and constant adaptation to changes are crucial for maintaining a positive online reputation. Start today to reap the rewards of a well-managed online reputation.